---
Colonel
Posts: 538
Joined: Mon May 23, 2011 10:57 am
Location: The Swamp
Contact:
Glad to do it; and I'm also glad I changed the font color, otherwise, the green font would've looked washed out on either skin.
---
Likin' it.
---
Corporal
Posts: 44
Joined: Mon Jun 13, 2011 11:54 pm
Location: Massachusetts
Very slick logo, nice job Big Daddy
---
Sick stuff and I mean that in a good way.
---
I love how it looks like Radar is pouting.
---
I Like It Too!
From A Big Alan Alda Wayne Rogers Mash Fan Kirsten
RIP Harry Morgan 1915-2011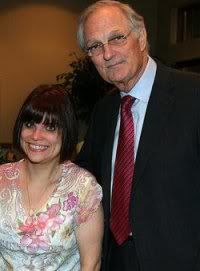 ---